Introduction:
Large venues, whether they're hosting concerts, sporting events, conferences, or theatrical performances, rely heavily on projection technology to engage and inform their audiences. Achieving clear sightlines in these expansive spaces is paramount to delivering a memorable experience. In this blog, we'll explore the importance of large venue projection and address frequently asked questions to help you ensure clear sightlines for your audience.
The Importance of Large Venue Projection:
Large venue projection refers to the use of high-quality projectors to display images, videos, and presentations on large screens or surfaces. These venues can range from stadiums and arenas to conference centers, theaters, and convention halls. Here's why large venue projection matters:
1. Audience Engagement:.
In a large venue, it's crucial to captivate and engage your audience, regardless of where they're seated. High-resolution projection ensures that every seat in the house has a clear view of the content, helping to maintain audience interest and participation.
2. Information Dissemination: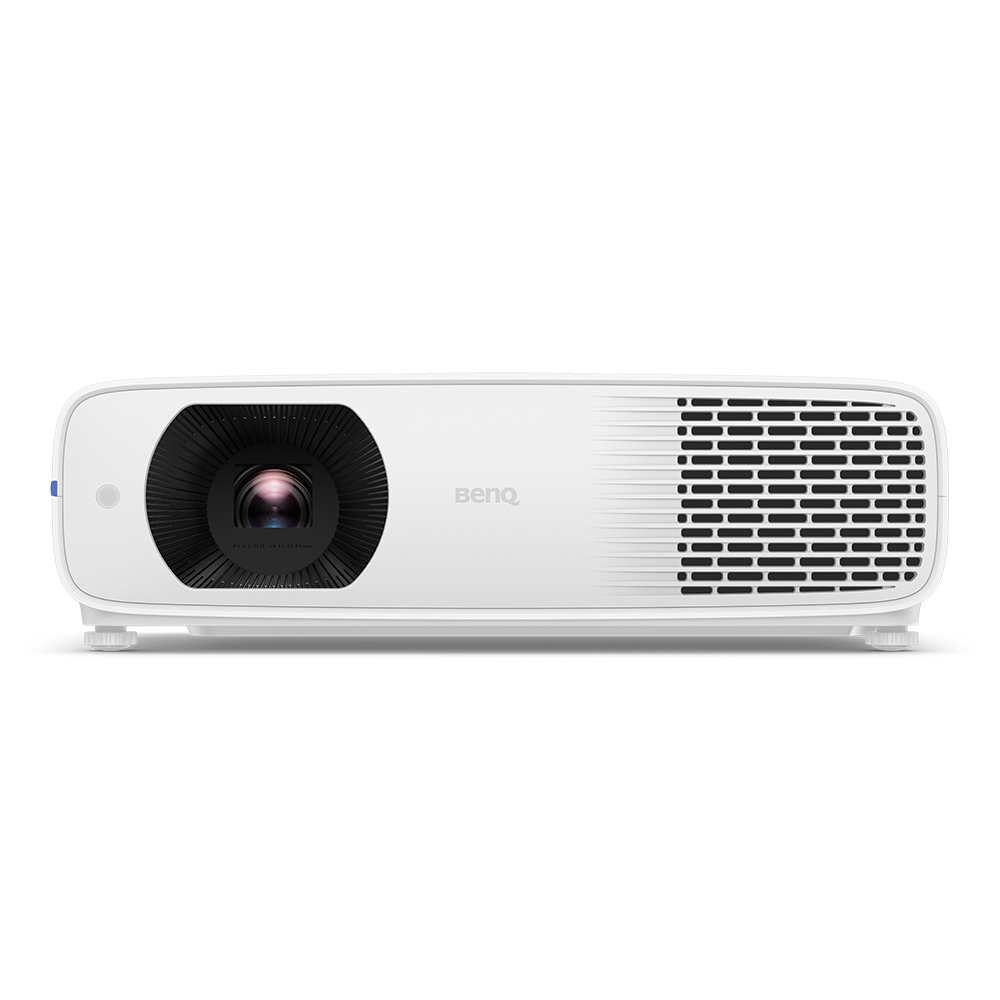 Large venues often host events where information needs to be conveyed to the entire audience, such as corporate presentations or educational seminars. With the right projection setup, you can ensure that everyone can see and absorb the information being presented.
3. Enhanced Visuals: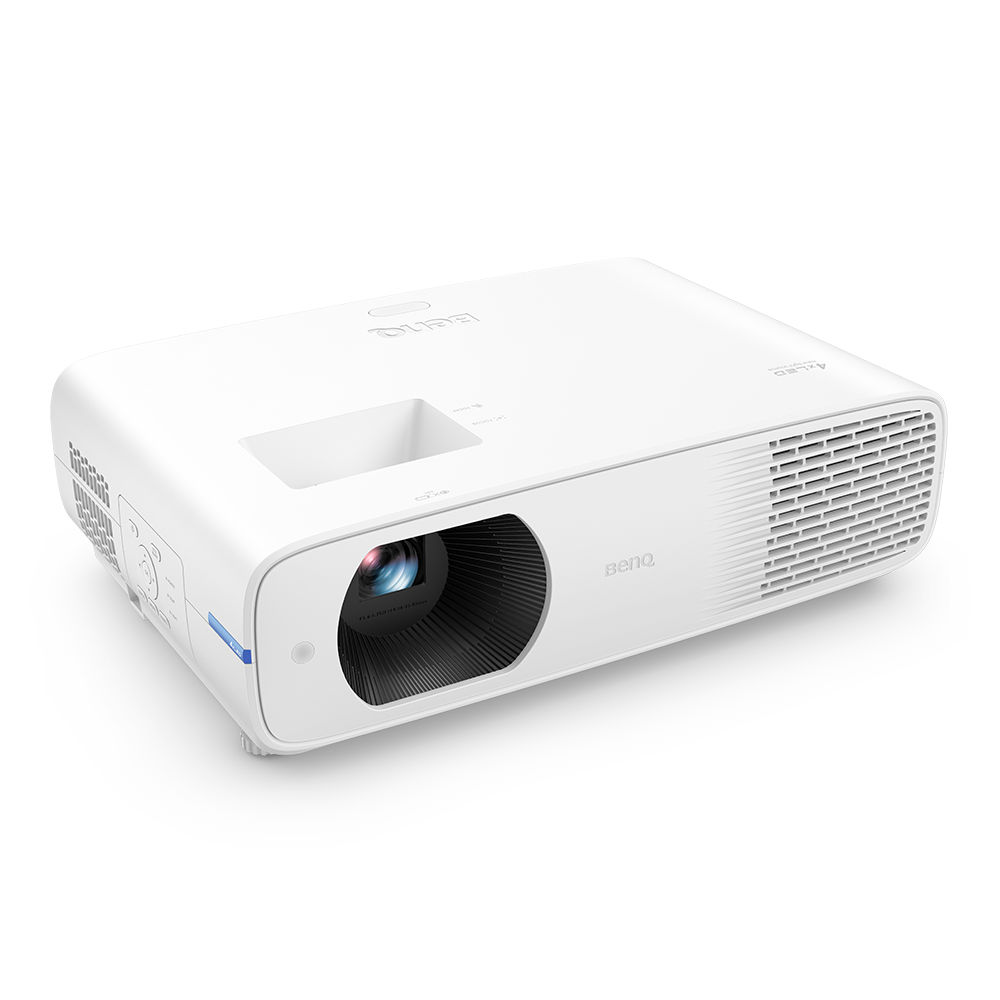 For events like concerts or theatrical performances, large venue projection can be used to create immersive visuals that complement the live experience. Whether it's dynamic backdrops or intricate stage designs, projection technology can transform a venue and elevate the overall aesthetic.
4. Branding Opportunities:
Large venue projection also offers branding and sponsorship opportunities. You can display sponsor logos or promotional content on screens throughout the venue, providing exposure to a massive audience.
Factors to Consider for Clear Sightlines:
Achieving clear sightlines in large venues requires careful planning and consideration of several factors:
1. Projector Placement:
Selecting the right location for your projectors is critical. They should be positioned to minimize obstructions and shadows while maximizing coverage. Ceiling-mounted projectors are common, but rear projection setups can also be effective.
2. Screen Size and Placement:
The size and placement of your projection screen or surface should be chosen to accommodate your audience size and layout. A larger screen may be necessary for venues with distant seating, while a well-placed smaller screen can work for more intimate settings.
3. Projector Brightness:
Large venues typically require high-brightness projectors to ensure visibility in well-lit environments. The brightness level should be appropriate for the venue's lighting conditions.
4. Screen Material:
The type of screen material can affect image quality. Some materials are better at reflecting light evenly and maintaining image clarity, while others may introduce hotspots or color shifts.
5. Maintenance and Calibration
Regular maintenance and calibration of projectors are essential to ensure consistent image quality over time. Dust and dirt can accumulate on projector lenses, affecting brightness and clarity.
FAQs:
Q1: Can I use standard projectors in large venues?
A1: Standard projectors may not provide the necessary brightness for large venues. It's recommended to use high-brightness projectors designed for large spaces.
Q2: What's the ideal screen size for a large venue?
A2: Screen size depends on the venue's layout and seating arrangement. Consult with a professional AV technician to determine the optimal size for your specific event.
Q3: How do I prevent shadows on the screen?
A3: Proper projector placement and careful consideration of venue lighting can help minimize shadows. Rear projection setups are often used to eliminate shadows caused by people or objects between the projector and screen.
Q4: What's the lifespan of a large venue projector?
A4: The lifespan varies depending on usage and maintenance. High-quality projectors can last for thousands of hours, but regular servicing is essential to maximize longevity.
Q5: How can I incorporate interactive elements into large venue projection?
A5: Interactive projection technology allows audiences to engage with content through touch or motion. Consult with AV professionals to explore interactive options suitable for your event.
Conclusion:
large venue projection is a crucial component of delivering an exceptional experience to your audience. By considering factors like projector placement, screen size, brightness, and maintenance, you can ensure clear sightlines and create memorable moments in your large venue events. If you have specific questions or need assistance, don't hesitate to consult with AV experts who specialize in large venue projection solutions.